World OutSource Today

Try any of the above links to other web pages of interest...


---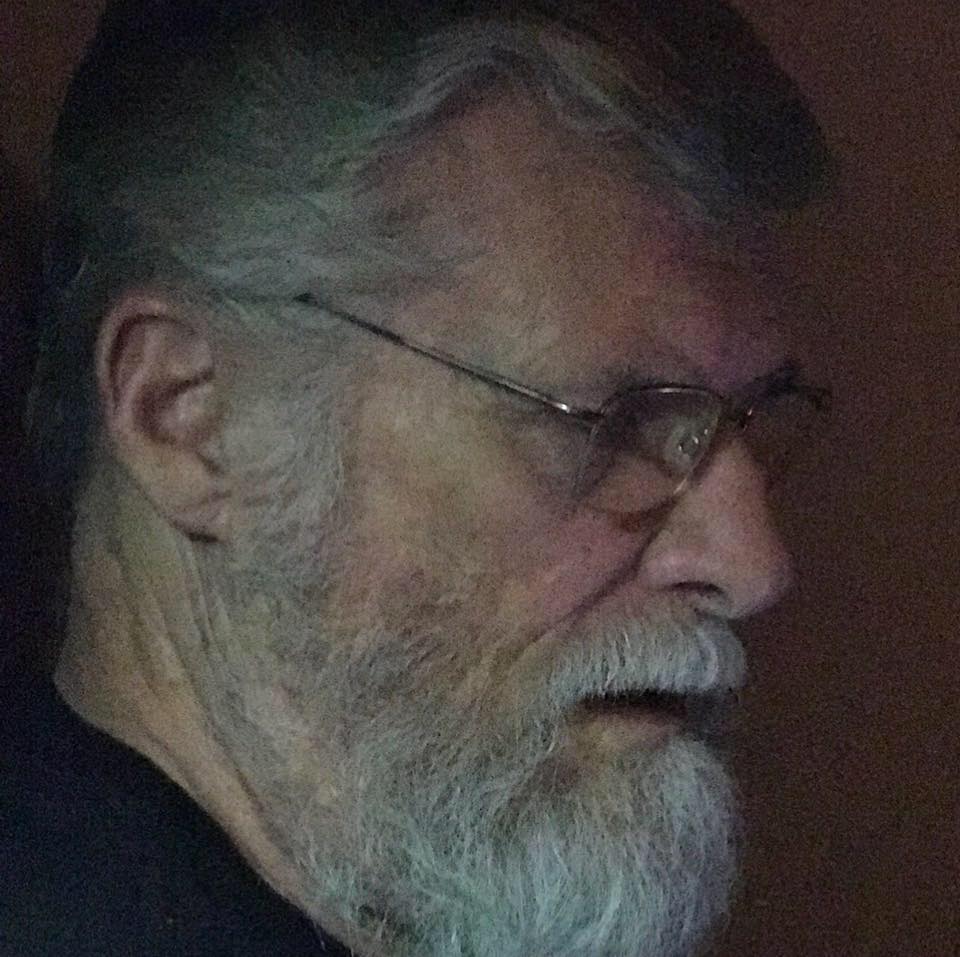 Enjoy, take a look around. Dave.
---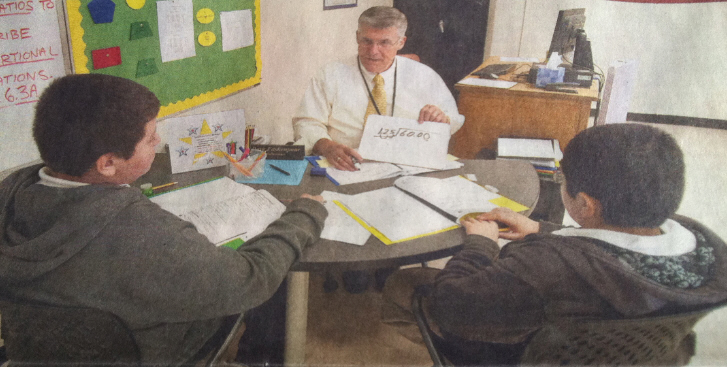 Life at Dowling Middle School...
---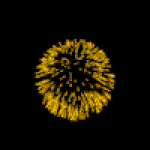 Taking Away the Fear
of Mathematics Problem Solving.
An Educational Research Paper
(to view or download, click above)

---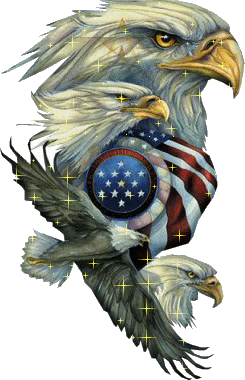 Murray Bourne interviews Dave for the 'IntMath.com' website
---


Join the THRIVE MOVEMENT!! Save the Planet.


---

Updated April 28, 2019

---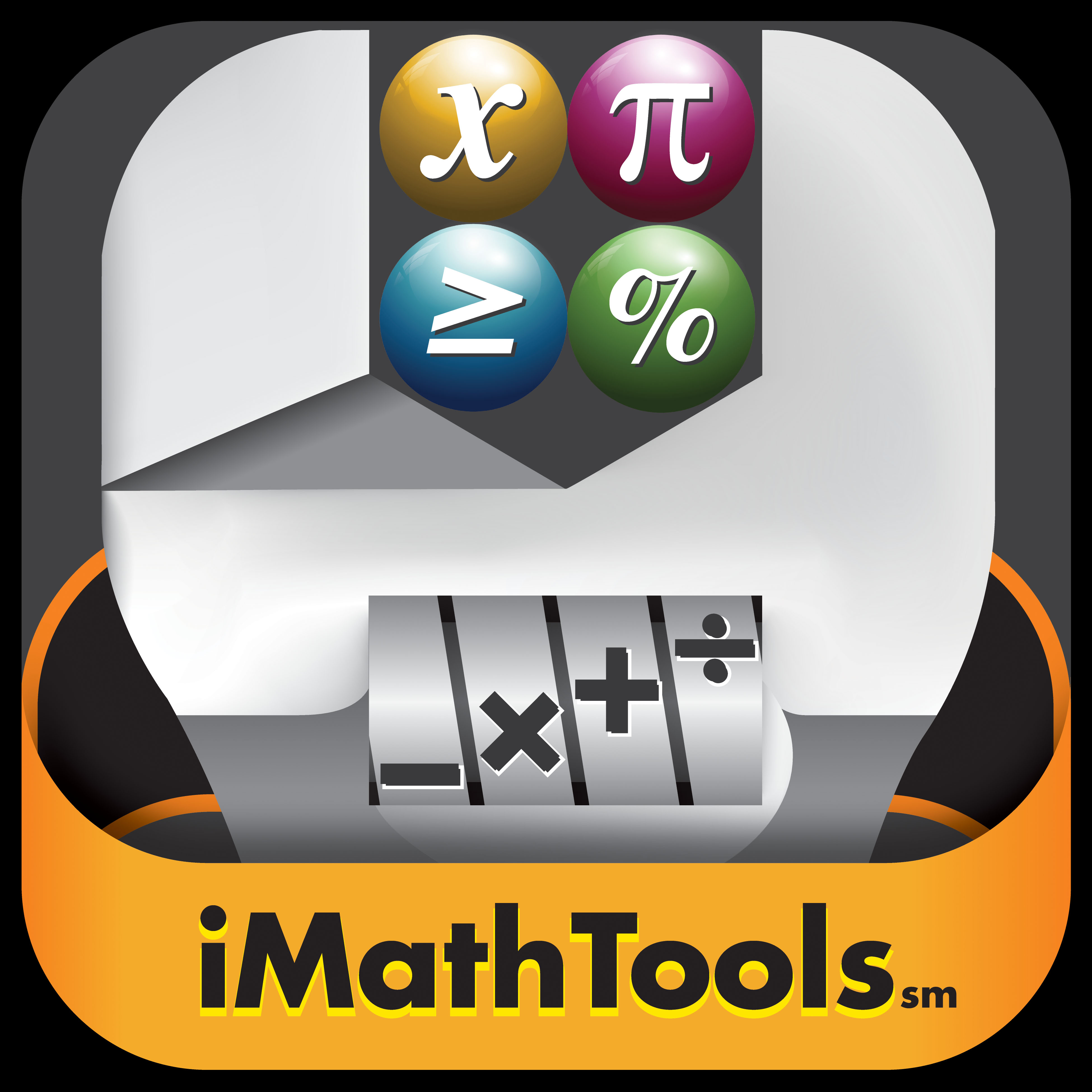 (c) 2014 - 2019 Instructional Math Tools, LLC.
West Melbourne, FL 32904-6464