World OutSource

Try any of the above links to other web pages of interest...


---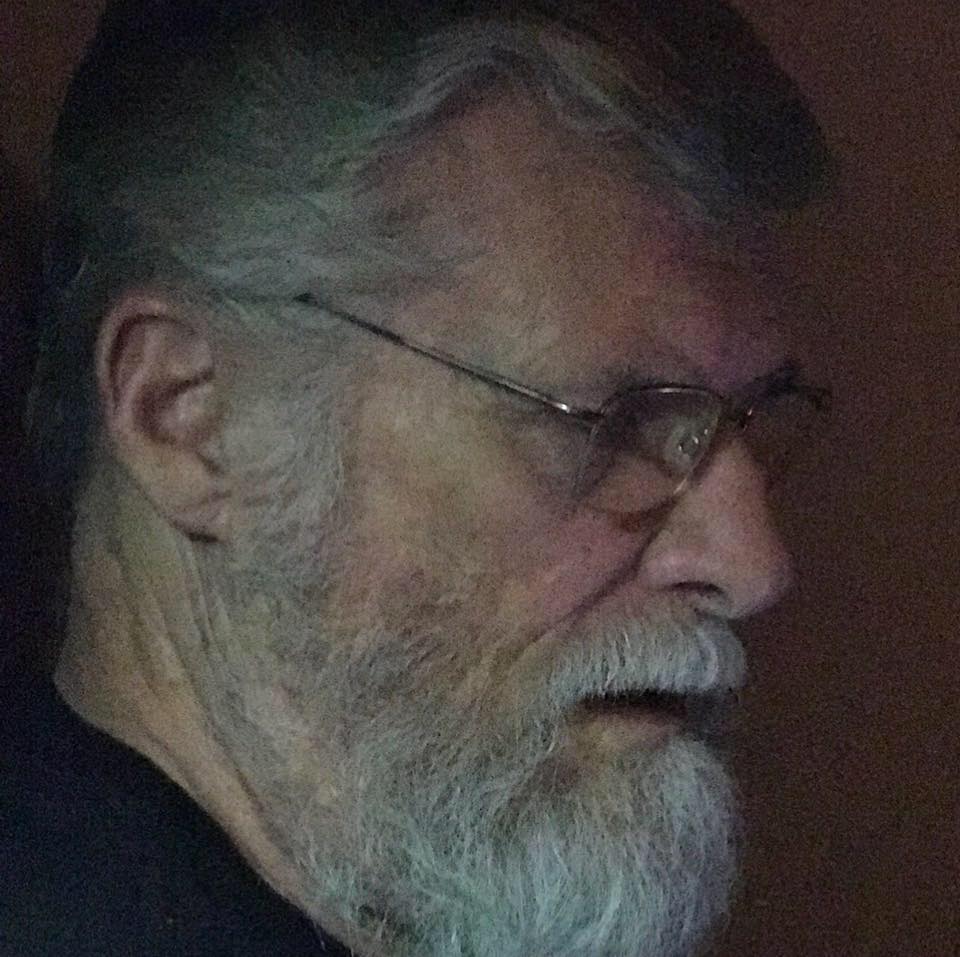 Enjoy, take a look around. Dave.
---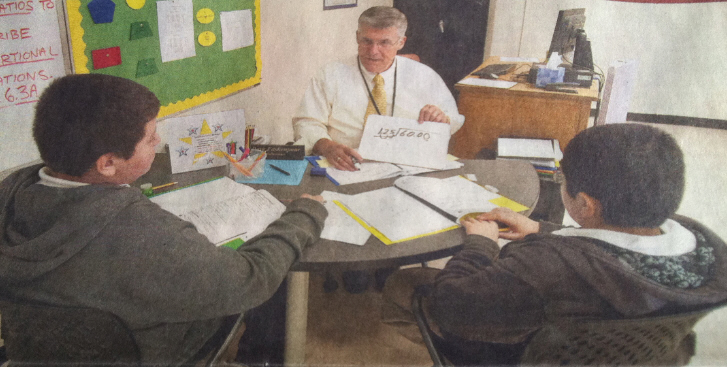 Life at Dowling Middle School...
---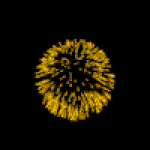 Taking Away the Fear
of Mathematics Problem Solving.
An Educational Research Paper
(to view or download, click above)

---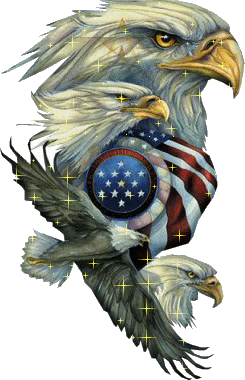 Murray Bourne interviews Dave for the 'IntMath.com' website
---

Start the YouTube Video below....
(take a trip to Africa)



Area of a Circle using SQUARES!
(with background music AFRICA by Toto)



---

Try pressing the full-screen button
on the YouTube control Panel
and don't forget you can Pause
the video at any point...


---

How about using the Pythagorean Theorem with
SQUARES and TRIANGLES and background music
Down Under by Colin Hay & the Men at Work.



Pythagorus Down Under!
(http://www.ColinHay.com)


---
---


Check out Murray Bourne's fantastic math web site!

Interactive Mathematics

Request the IntMath Newsletter
at the bottom of the main page.




---

--> Updated January 9, 2017

---

(c) 2014, 2015, 2016, 2017 West Melbourne, FL 32904-6464